Do You Need A New Website?
5 Signs It Is Time For An Update
Here is the thing, if you are asking yourself "Do I need a new website?" then it is likely time to upgrade. You may even have a reason for asking yourself this question. Maybe your website traffic has gone down or some one told you your site was outdated. You may even just be trying to refresh your look to attract new visitors.
Traditionally companies have spent big bucks on trendy remodels, the latest wallpaper, most modern furniture, warmest lighting – the works. While impressing a client with attractive displays and buildings is still an effective way to make a sale, the real wooing happens online. Will potential customers come to your webpage and find love at first site?
How Do I Know I Need A New Website?
Sometimes it is hard to truly tell if it is time to upgrade your website. There are many signs and ways to tell that it may be time. We wanted to go over just a few signs that it is time to start working on your website upgrade.
It's been a while since your last update.
If you have to think back to when your last website update was, it's probably time for a refresh. Most importantly, websites that aren't frequently updated are vulnerable to cyber attacks or hacking.
If you're using your website to collect client information or for processing payments, it is crucial that you maintain your site regularly for security purposes. Outdated code is a security risk. Clients trust your business, ensure your information and theirs are in safe hands. If you're not entirely sure how to upgrade, reach out to our website design team.
The World Wide Web is changing faster than Chick-Fil-A adapted during the pandemic. Website maintenance is crucial to prevent compatibility issues that will slow the loading time for potential future clients and harm your overall user experience.
In this era of an abundance of information, products and services, there are few reasons to wait for a slow web browser. Most users will leave your website and move on to the next business if they like your website is slow or out of date. Your next client could be one click away from never coming back.
Refresh your website and keep it current, making time to eliminate or swap out stale graphics for a fast-loading and fresh look. If you need help with that fresh look or new functionality we provide Website Design in Birmingham AL.
You're not sure what your web traffic stats are.
You're missing out on useful new features. Neglecting your updates also means that your website isn't working as hard for you as it could be by providing you with the most up-to-date recordkeeping in terms of who is visiting your site, how frequently, how long they spend there, and what pages they are jumping to from your landing page. This information can inform your business model and it can let you know if you need to refresh more than your website.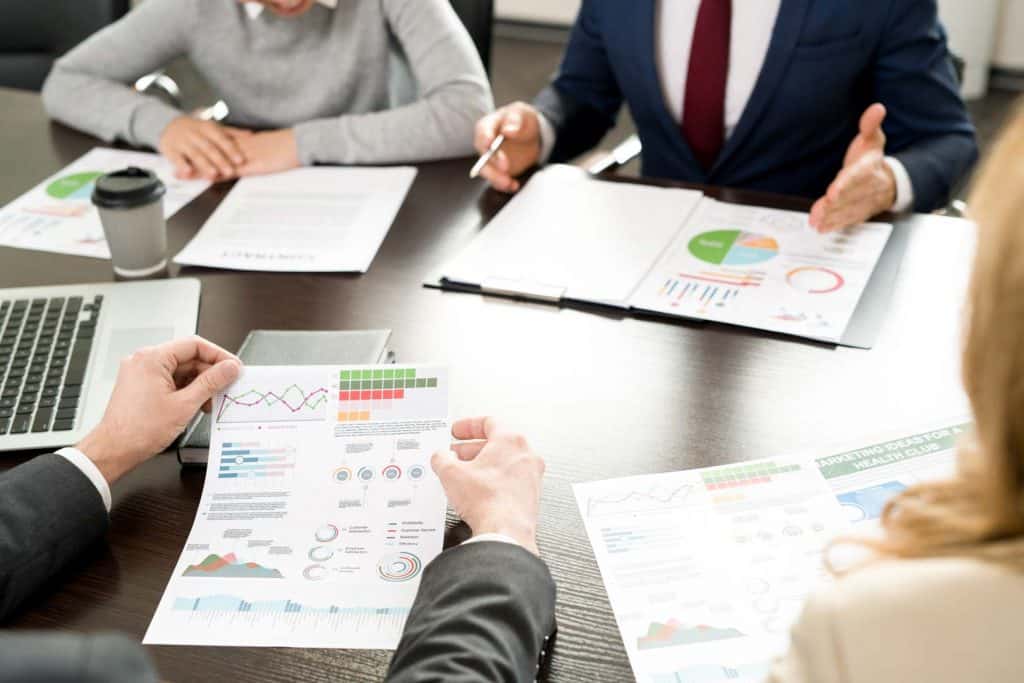 Your website should not be a chore to update. In a world as modern as ours there are plenteous solutions to facilitate easy maintenance strategies. If you find updating your website a drag to the degree that you're procrastinating like a senior in high school, it's time for a tune-up.
Your stats aren't what they used to be.
Are you making fewer sales or attracting fewer clients? Is the population in your city growing yet your business client intake remains stagnant? Have you recently been through a pandemic when internet traffic was at an alltime high yet you saw no difference in website traffic? These are signs that it may be time to revamp and search engine optimization work.
Google has been working hard to upgrade user experiences by ensuring that the most relevant, most recent, most user friendly websites surface first. Referring to the World Wide Web as an ecosystem, they want to build a symbiotic relationship between producers and consumers who connect through their search engine.

Like the relative who comes looking for dust, Google can tell when your website has cobwebs. If you want to remain at the top of the world's most popular search engine, it's important to prioritize user experiences by minimizing load times, updating information, preventing security flaws, and optimizing the flow of your site. If your website is new but still struggling to rank consider reaching to our SEO Birmingham AL team for some help.
Your website doesn't feature flexibility for mobile users.
Americans are spending roughly 3 hours daily on their smartphones, according to WhistleOut. Google prioritizes responsivity or what's called dynamic serving when filtering the order of sites that will appear in a Google search.
It's a great reason to ensure that your website is versatile enough to be accessed from mobile, tablet, or web browser, and this comes down to coding, imagery, pop-ups, and a slew of other factors. Not sure if your website fits Google's mobile-friendly guidelines? Try their Mobile-Friendly Test.
Aside from load times related to the invisible aspects of a website, it's also important to consider spacing and visual features so that your website is as ergonomically accessible as possible, keeping in mind the size and function of the human hand on a comparatively small device and the fact that users are accessing your site in all kinds of lighting, like bright day and dark night.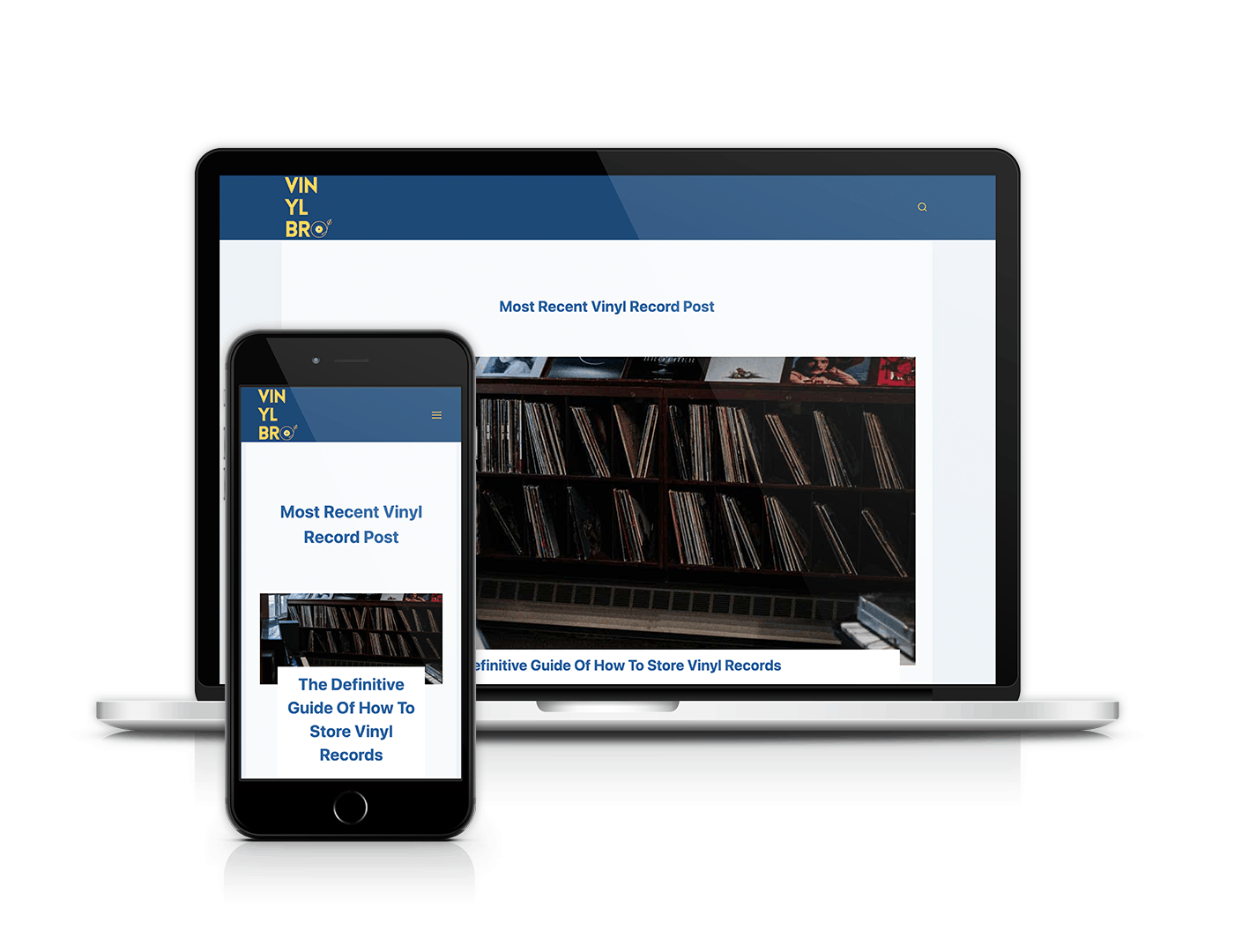 When a user needs to adjust their screen colors, zoom in or out, click back and forth because the links are too closely set together, it's the beginning of a very short relationship. Neil Patel explores a very useful metric called bounce rate, the percentage of people who leave your site without clicking any further than the landing page. Their analysis is extensive and worth a gander.
You've changed some things in your purpose, your business, your store, your services, or you've diversified or eliminated some goods.
Is your website an accurate reflection of who you are today? We evolve and the micro changes to our purpose, our menus, our goods, and our look can often go unnoticed.
Your website should be an authentic representation of your brand and what you provide. Professionalism is noted in the small details and in a company's accuracy and advanced disclosure. Clients notice these details.
It's also the perfect time to assess the keywords that are funneling users to your site. If you're looking for a rabbit hole one Sunday afternoon, We highly recommend Google Trends where you can explore what the world is searching for.
What searches are leading users to your business page? Are they looking for information? Products? Answer their questions and lay out the characteristics that set you apart.
In a world of endless options people find a look no further approach refreshing.
Your webpage is not a place to cut corners nor is it the business expense to shuffle to the bottom of the barrel. It's the first thing some customers will notice about your brand and a great website will be more than functional. It will be fast, safe, navegable, device flexible, accurate, informative, and fresh.
Reach out to our team so we can help you with ranking that site or building a new one. We are experts at SEO and website design in Birmingham AL and we want to help you!