How To Add A New User In WordPress
1. Log in to your WordPress website.
Once you are logged in you will land on your Dashboard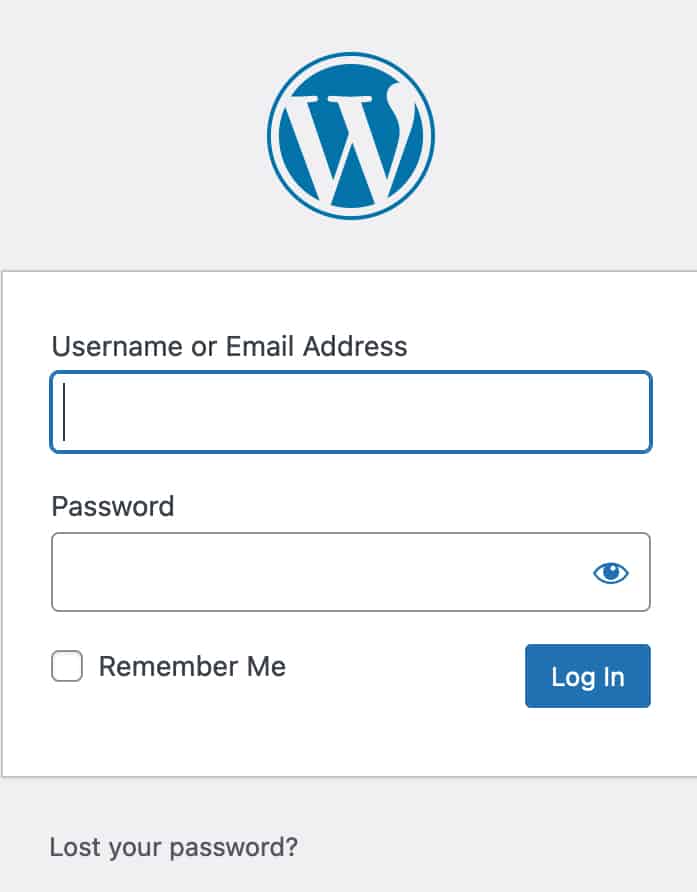 2. On the left-hand side click "Users"
The left-hand side of your dashboard is your command menu for different sections inside the website.
3. Click "Add New"
Once you click "Users" you will notice an "Add New" button at the top of the page.
4. Fill out the new user form but…
You only need to fill out the required fields labeled "(required)", click "Generate Password", and select the role for the new user.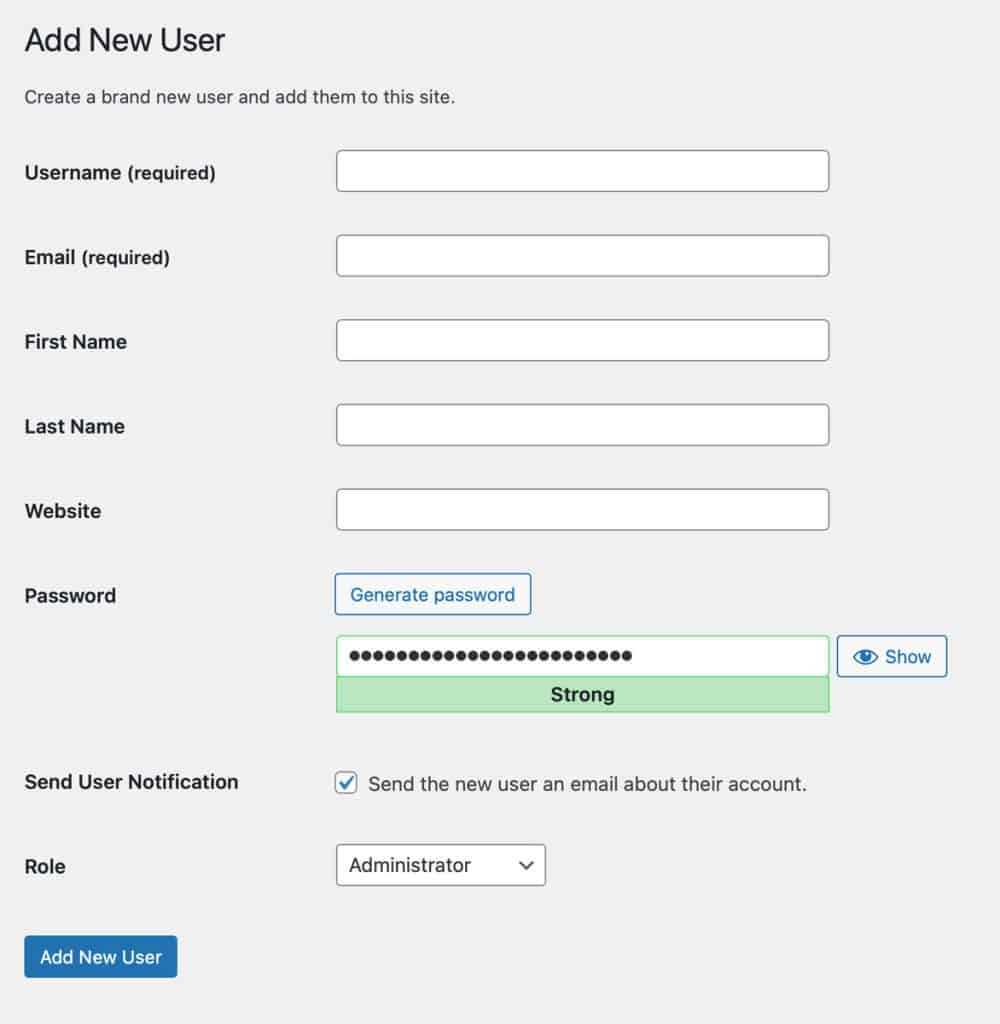 5. Click "Add New User"
At the bottom of the form click "Add New User" to complete the new user process.

If you need our team here at Cahaba Digital to help you with your site we will need just a few things.
Admin role user
Link to your WordPress login page
Please copy the link to your admin login URL and the username in your email to us. Please do not include the password in your email to us. We can get in by following the password reset feature the WordPress uses in order to get in securely.